E-sports to become a medal event in 2022 Asian Games
(Dalam Bahasa Inggeris - Dipetik dari BBC News )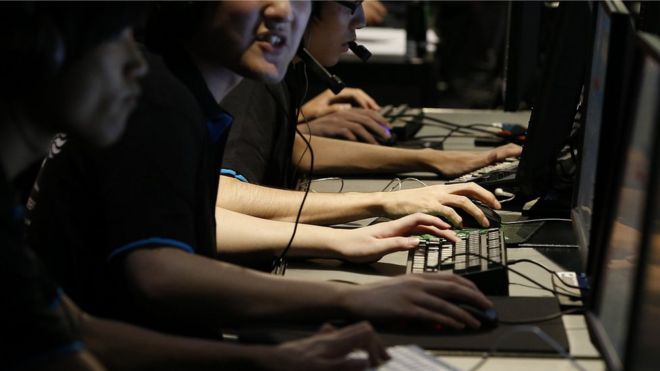 E-sports will be included in the official sporting programme of the 2022 Asian Games in Hangzhou, China.

The Olympic Council of Asia (OCA) said it wanted to reflect "the rapid development and popularity of this new form of sports participation".
Competitive video gaming will also feature as a demonstration sport in the 2018 Asian Games in Jakarta, Indonesia. And it will first appear in this year's Asian Indoor and Martial Arts Games (AIMAG) in Turkmenistan.
Alongside Fifa 2017, gamers at AIMAG can expect to compete in MOBA (multiplayer online battle arena) and RTA (real time attack) games.
The move is the result of a partnership between Alisports, the sports wing of e-commerce giant Alibaba, and the Olympic Council of Asia (OCA).
For more details, refer to http://www.bbc.com/news/technology-39629099

Source : BBC News